The KIDS CORNER Incontinence Supply Program is exclusive to S2 Medical.  Kid's Corner provides a stress-free and hassle-free way for your child to receive diapers, pull-ups and disposable underpads delivered directly to your home at no charge to you.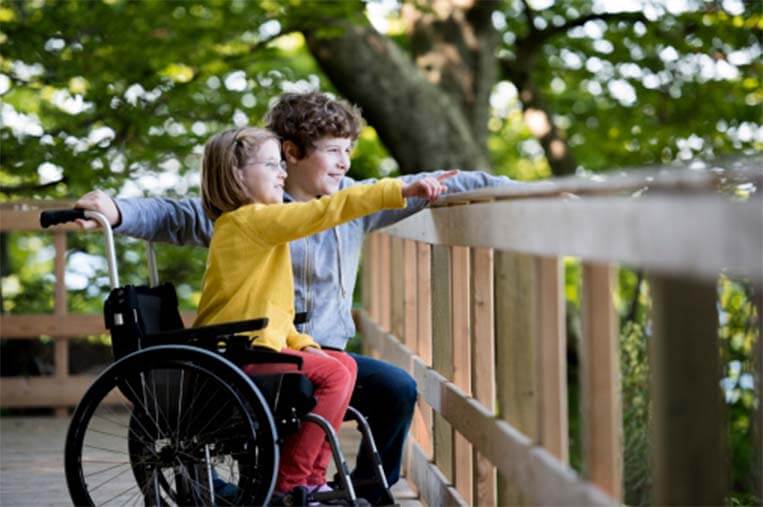 Children Who Qualify
Is your child insured by Georgia Medicaid?
Is your child's age 2 to 21?
Has your child been diagnosed with a medical condition that prevents potty training?
If you answered yes to these questions, your child may qualify for diapers or pull-ups and underpads at no cost to you.
Benefits of KIDS CORNER Incontinence Supply Program
Fast Hassle-Free Approval for Your Child
Fast Convenient Home Delivery
Customer Care Specialists that speak English/Spanish
Saves Time and Financial resources
No Shipping Charges
Most orders are delivered in one or two days
No Out Of Pocket cost for you or your family
Customer Care Specialists have extensive knowledge of incontinence products and will assist you with product selection for your child's specific needs
Customer Care Specialists welcome all calls and work to ensure that your child's incontinence supply needs are taken care of timely
Many of our Customer Care Specialists are Georgia moms themselves
Let's Get Started
1. Call To Enroll
Our Customer Care Specialists happily work with you or your child's doctor, caregiver or case manager to gather all the necessary paperwork and Medicaid documentation to enroll your child.
2. Test Our Products
Once enrolled, we send free samples from leading name brand manufacturers so you can choose what works best for your child.
3. Order Products
A Customer Care Specialist will coordinate with you to ensure your child has the correct products and amounts for the month and will stay in touch to ensure your on-going needs are met and reordering supplies is easy.